Go Back Showing SuperZekes, try again?
---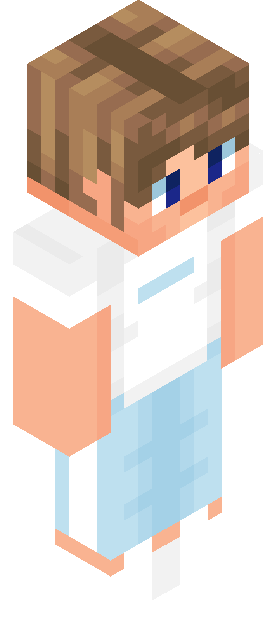 Get this skin!
Special thanks to Mineatar for the user images.

PLAYER
SuperZekes
---
---
Minecraft Server Hosting - Made Simple.
Click a location and get started. Our servers run AMD Ryzen CPUs, DDR4 RAM and NVMe SSDs. Minecraft server hosting has never been this easy - it is Minecraft hosting that just works.
Create your server